Your Dream Events Projects is Here
Fusion Studio is a top notch photography studio that captures your priceless moments on your special day in a creative way. Our team of professional photographers in Patna, create the most beautiful memories of your special day.
Events lasts for a few days; be it mehndi, sangeet, birthday celebrations, parties, dance etc. but its only memories that stay with you for a lifetime, in form of videos and pictures. Your wedding, your child' birthday, your promotion party; these are the moment that make some of the most important days of your life and you sure want these memories to stay the same close to your heart, where you can look at them whenever you feel like.
Your priceless emotional moments when captured beautifully; create the most amazing memories, rather than just posing and smiling in front of camera. This is exactly what our motto is; we capture the memories of your special day without disrupting and asking you to pose.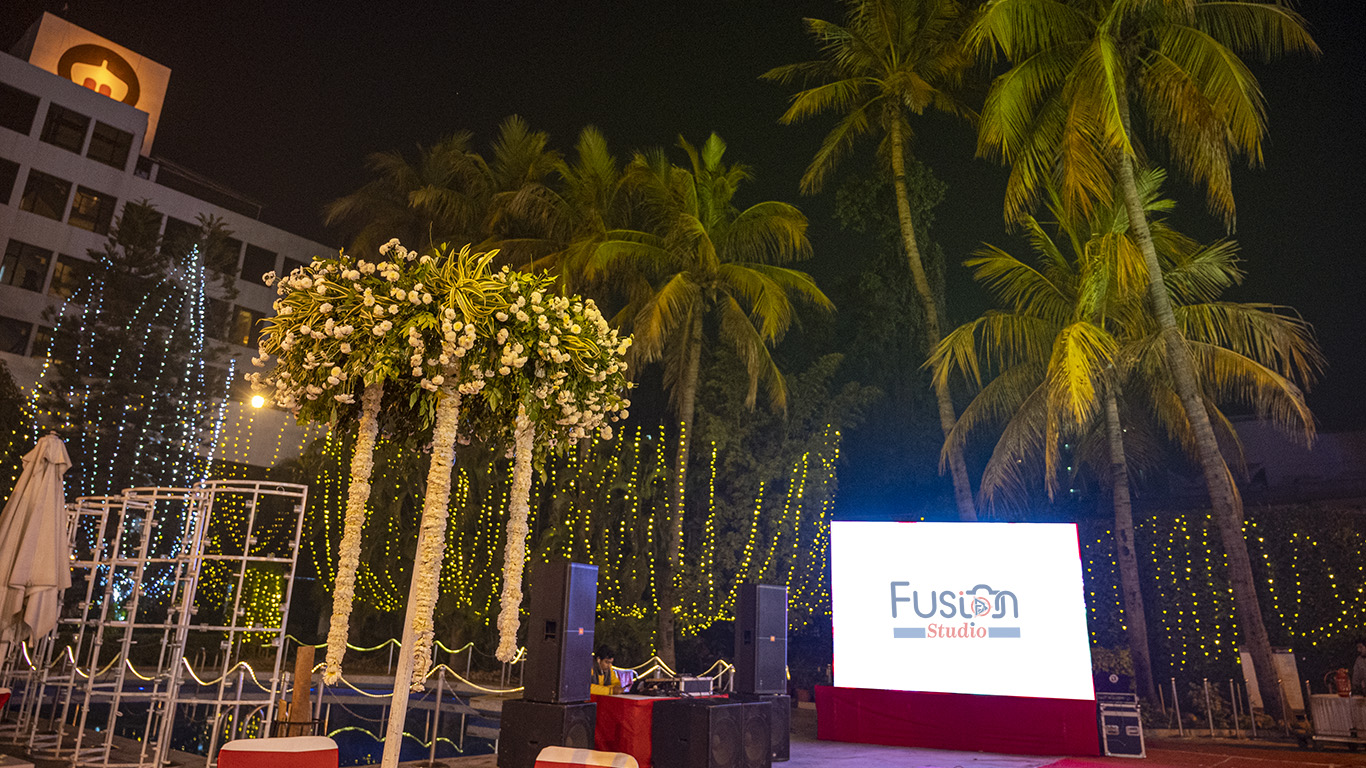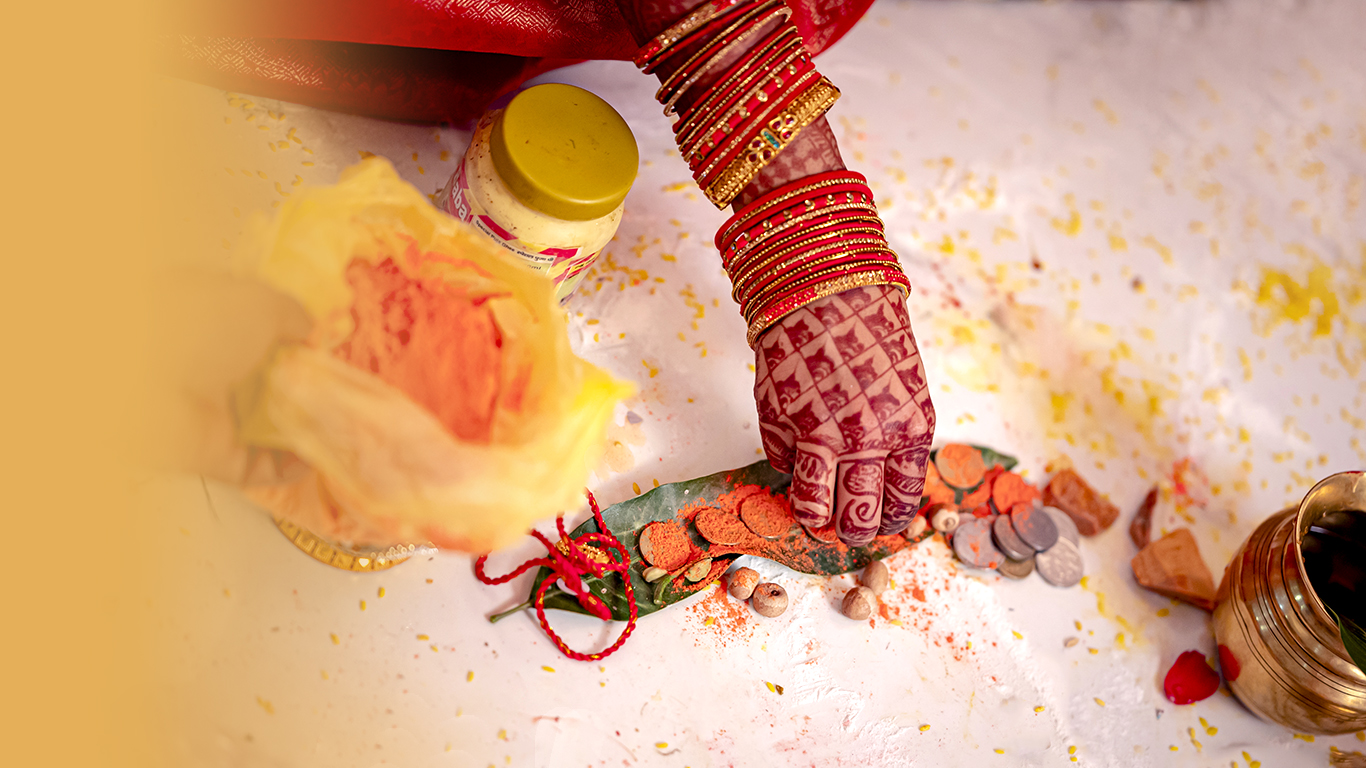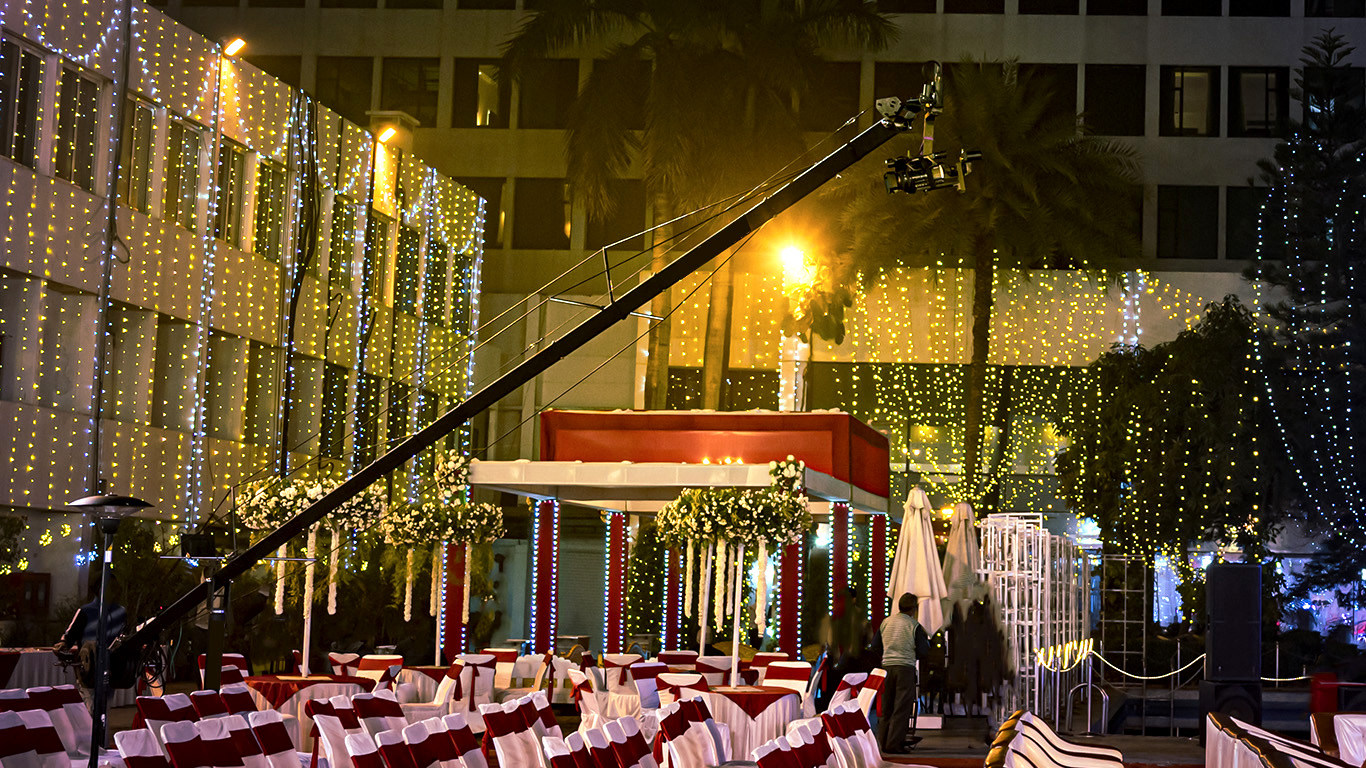 Our style of photography:
Candid Photography: We have specially trained photographers who capture the moments of your marriage without asking you to pose. These photographs are a part of Candid photography.
Portrait Photography: When guests arrive at the stage and pose with you for the photograph, this style of photographs are called portraits. Portraits have the people looking straight into the cameras.
We have different photographers
Both these styles have their own significance and therefore, we have different photographers for both the styles.
We invite you to take a look at our Wedding Photography work in our Gallery section and let us know about your feedback.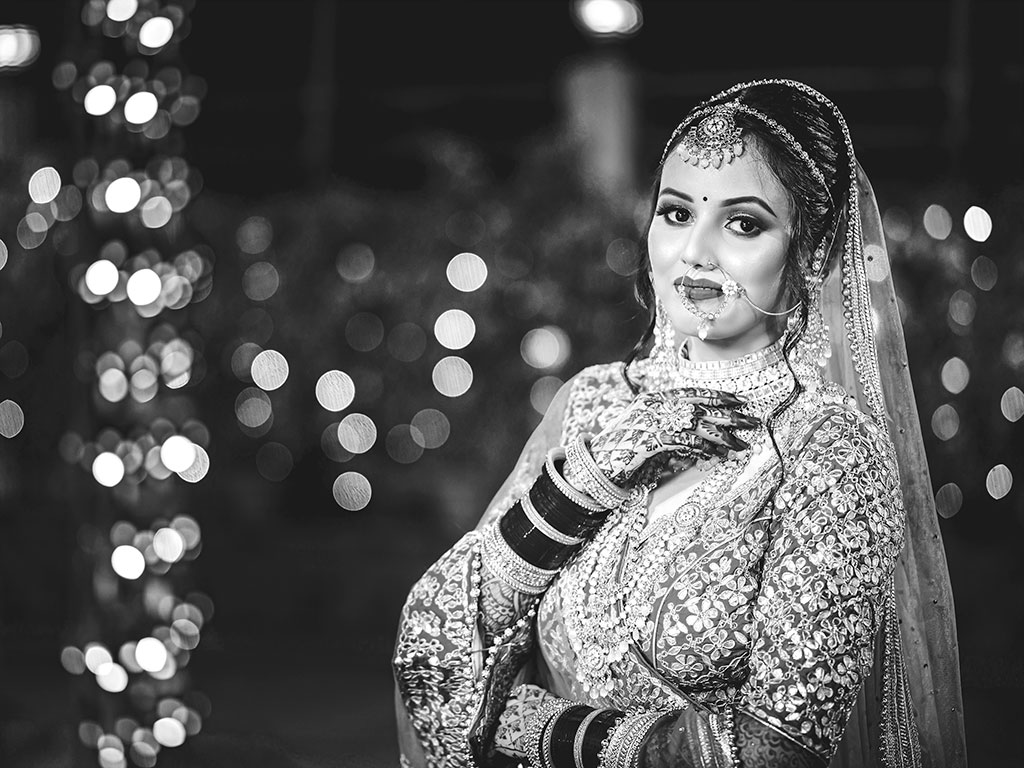 ====== ================== ======
The Best Experience Events
"Wedding photography is all about the beauty of a moment. The most beautiful moment could be at a flicker of a second, and a good photograph is always about keeping the moment from running away. At Fusion Studios, we are a hyper enthusiastic bunch of obsessively passionate people who are constantly listening with our eyes. We believe and surrender to the power of a good photograph."
Savour Your Next Events & Wedding
Fusion Studios, is established 2008 in Patna, Bihar and has definitely brought a new change in the field of professional Photography and Wedding Cinematography world. The owner of the photography studio, Indrajit Kumar, hails from Patna and his hard work and sincerity towards his work has established Fusion Studio as the best wedding photographer in Patna, Bihar and surrounding areas. We are able to provide quality services for wedding, parties, corporate events etc with the help of high-tech equipments.
Our photographic and videography services are deliberately designed to be convenient and as beneficial for the customers as they should be. Our aim is to pay personal attention to all our clients and therefore we try understanding their needs. Only after understanding and discussing their requirements, we offer them the graphic solution so that there is no room for any re-work.
Our photographers are highly professional and certified photographers who are deployed at your parties and family functions to make sure your memories are captured beautifully for a forever experience. Our adroit team of photographers leaves no stone unturned in making sure you get what you paid for, as we believe in offering personalized solutions and superior quality of photographs.
Our photographers are well-versed with the use of high-tech photography equipment and make the optimum use of it to make sure your life events look magnificent and unforgettable in the print form. Our art of work speaks for itself and does not require any further changes. Our team can provide wedding photography, wedding videography service, portfolio services, digital video graph services, best photo studio in Patna. corporate event photography, interior and exterior photography and product photography services.
So, whenever you need quality photography services, please do not forget Fusion Studios, we are just a call away.
Weddings are always memorable not only for the couple that is getting married but for their relatives and near ones as well. Everyone dressed in their best attires to impress others and want to get clicked. That sheer happiness or tempted to get you clicked, it surely should be Candid. Candid Photography is the latest trend and cannot be left unseen, as it depicts the purest form of emotions. People cannot be pretentious when it comes to candid photography, they cannot hide behind their fake smiles, but laugh overwhelmingly and show their happiness or joyous excitement for the event.
Candid photography is so natural and spontaneous that it needs the eye of a professional to look across the wedding and find moments from the wedding that should be captured to make them memorable. Candid Photography in Patna is our forte, and we can help you capture the mixed bucket of emotions that the weddings are. Our style of Candid photography can make an amazing work of art that can be adorned for a lifetime in the album of your wedding memories.                                 
                                …………………………………..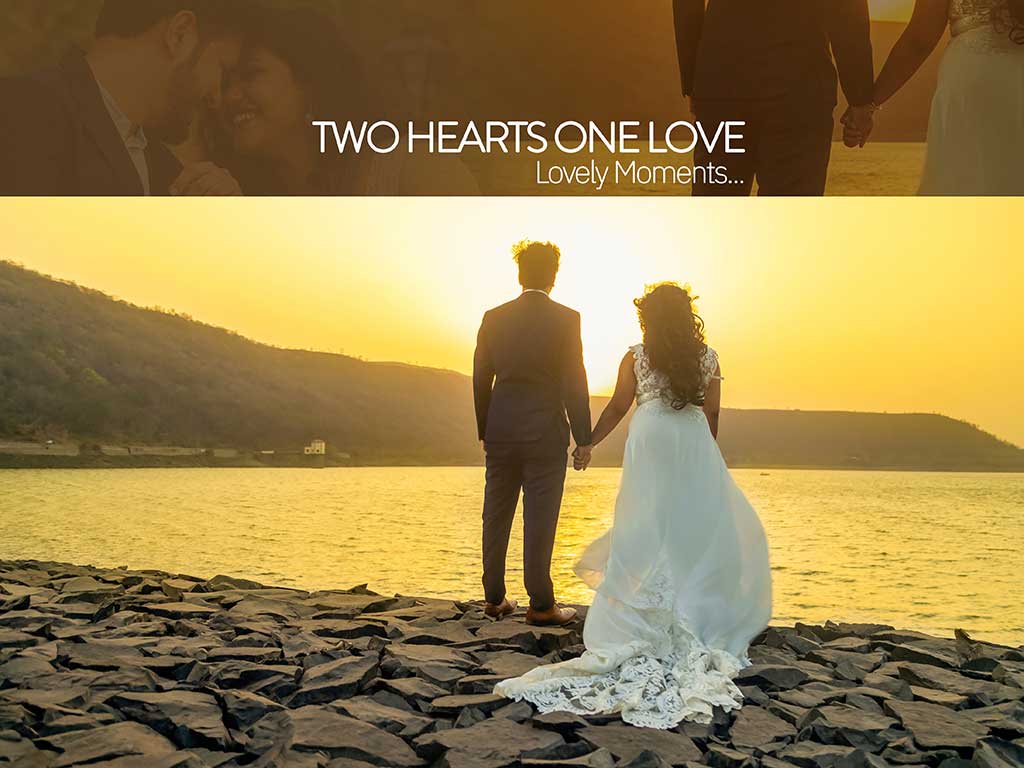 We have a team of expert wedding photographers who steal some amazing moments out of your biggest life event and wrap it along shiny paper to be reflected in a printed form. Not only do we put our efforts in the big day, we also offer pre wedding and other services. We understand the significance of this special day in your life and therefore, our team of professional photographers and cinematographers try to ensure that they capture the right moment at the right time.
For us, photography is our passion and our sincerest form of expression. To ensure we offer the best to you, we keep pace with the rapidly changing technology and acquire high-tech equipment to represent the subject in the most inspiring light.
We'd love to hear from you!
Have a question about the services we provide? Send us the details on the type of project you're looking to hire for, and we'll be happy to get back to you with a free quote and information.
For any inquiries please call me
MOB. : 9931024755 PH. : 0612 7964765
"Everything you can imagine is real"
Address:-DC-4, Lohia Nagar, Kankarbagh, Patna, Bihar 800020